Links
Please click on any of the following links to visit other sites that we recommend.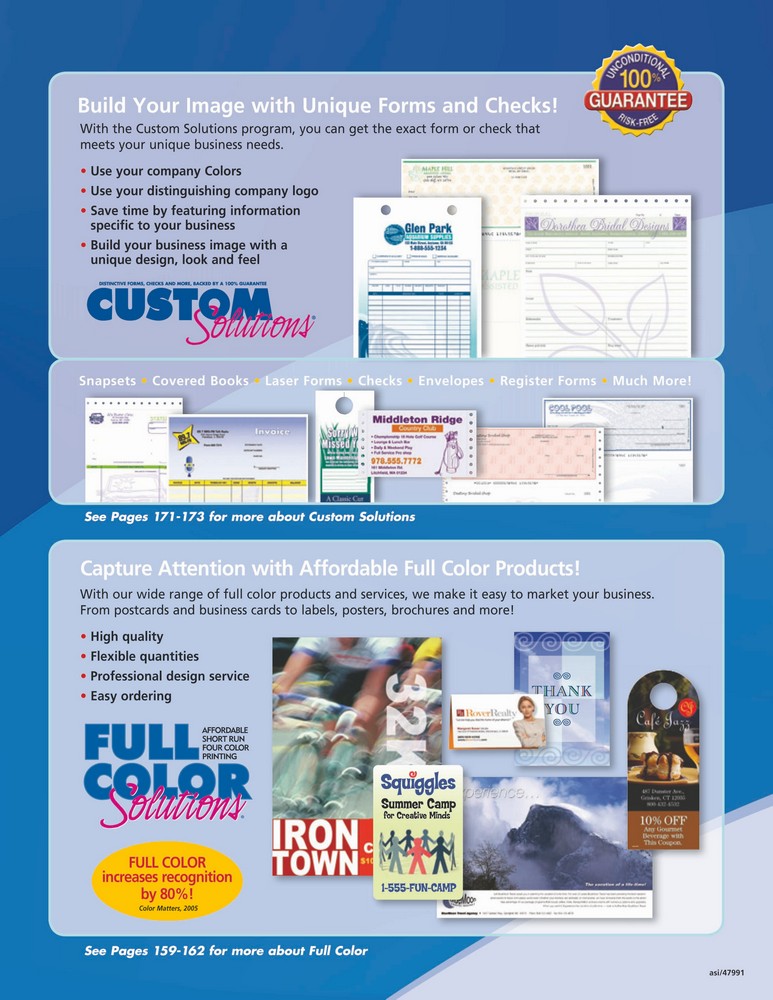 Click here to view Wedding & All Occasion Cards
You can look for cards for all occasions!
Plus you can see the card before you purchase...
Know what they look like before purchasing!
PURCHASE ONLINE AND YOU WILL GET A 15% DISCOUNT!
Price on website reflexs discount.